Renew your domain
Less renewal notification
With aggressive discounts, we recommend a registration or renewal for a long term with this strategy you have no more needs to beings notify several time before the expiration of each domain. the price may beings reduced to 50 percent for a renewal of ten years or more.
renew domain
To renew your domain name, follow these steps:
Renewal Notification will be sentapproximately one month before domain expiry Check your email address and access directly from the link your client area.

from your client area, you will have a multitude of renewal option and more services, you can renew your domain up to 20 years.

you have different payment gateway to place your order, choose the perfect one that you want, the renew will be processed after recipt of funds.
Finish
domain privacy
Total anonymity for your business
what you have to know
The fact to protect your details in the whois tools puts you safe from sending spam (advertising, application to purchase your domain etc.) and all consignments of fake mails (provider that masquerades as registrar your area to get you to renew).
Protect your information with the Anonym service, you can hide your choice in the whois information: address, email or phone number. Domains.tn guarantees that your data will never be published or sold.
More info
Don't risk losing your domain names
Don't lose your domain to a competitor.
Don't risk losing your domain names.
Every day, businesses accidentally lose control of one of their major assets by forgetting domain renewal until it is too late. Email reminders are sent, but sometimes addresses may have changed or customer details may not have been updated in the year or so since the original registration.
Update your contact details: It is very important to keep your contact details especially your email address – up to date in Netregistry's customer console. If you forget to renew your domain for whatever reason and the registration is cancelled your website will suddenly be inaccessible to customers – a very costly mistake.
Don't let your domain get away: The only time that you may be able to reverse a domain name registration decision would be if you control the trademark on the words used within the domain name and can show that the new registrant does not have a right to operate under that name. However, such instances are rare. Usually, if a domain is lost and re-registered, it is very, very difficult to get it back.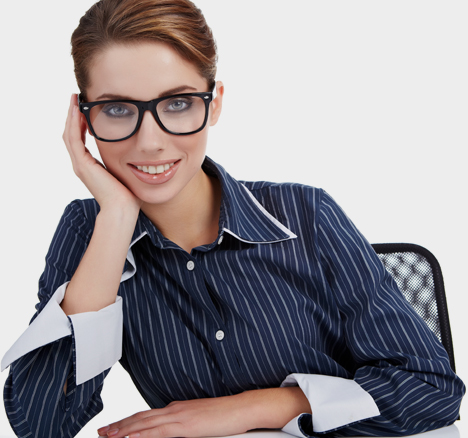 Need more help?
Our friendly Support Team is available to help you 24 hours a day, seven days a week. We look forward to hearing from you! Our 24/7 support team is available to assist you with your domain, hosting and online presence needs. We know you're busy, so we provide you with a number of options for you to contact us. From phone, email to online form submission, our friendly and knowledgeable staff is waiting to hear from you.
You can contact us over the phone at
+1 323 522 5308
Technical Support:
+1 323 522 5308
E-mail:
support@domains.tn